Professional Drop Shadow Service
We offer Drop Shadow Service to make your product more realistic and natural. Our professional shadow creation service employs advanced techniques to enhance depth and dimension, ensuring your product shines with a striking three-dimensional effect.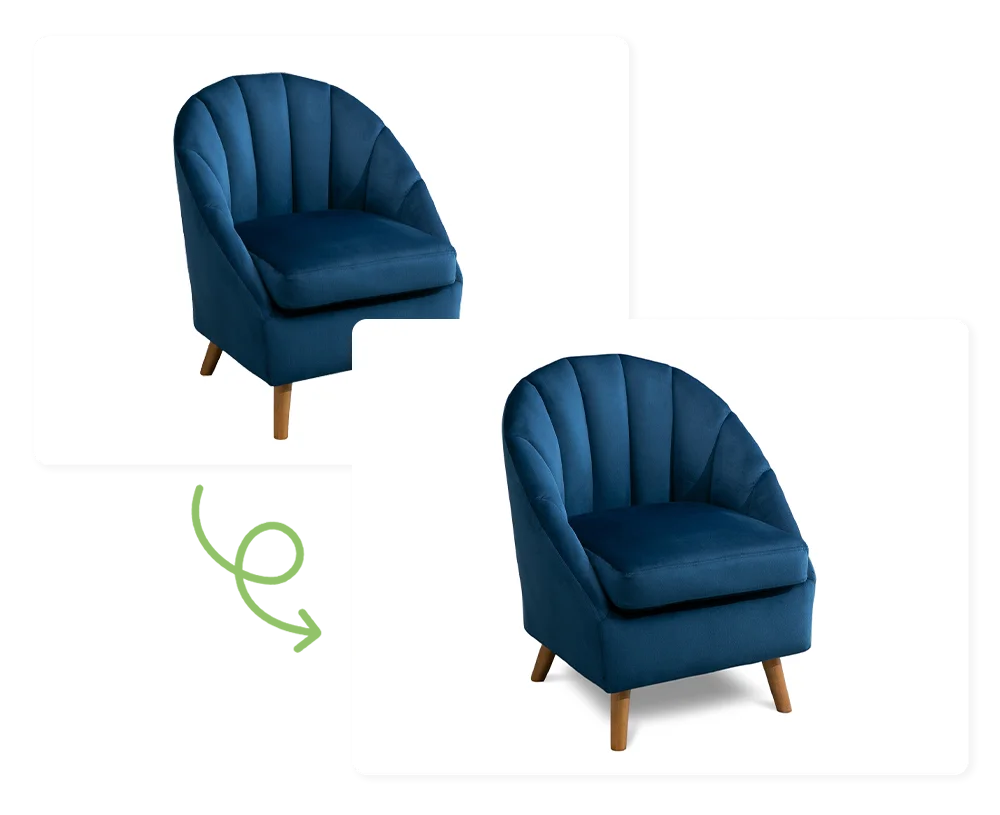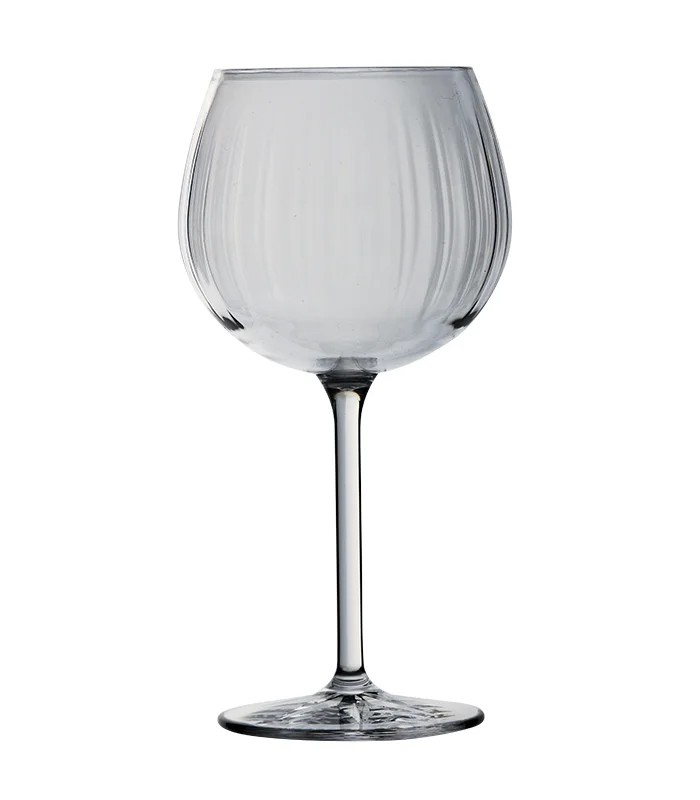 We Will Make Product More Realistic by adding Shadow
Photoshop shadow service can be extremely important for product display, especially if the product itself is rather unappealing or unattractive. By adding an underneath shadow, you can significantly improve the quality of the photo. There are many types of shadows that can be created in Photoshop, and which shadow is most appropriate for your product will depend on the type of product being photographed as well as the product looks. 
Generally, reflection shadow, natural shadow, drop shadow or original shadow is applied to product photographs. Most businesses don't know how to use drop shadows effectively to make their product photos pop and help increase sales. Hello Edits can help you create shadows that will make your product photos stand out and help increase sales. Our clients have seen a significant increase in sales after using our service. Let Hello Edits help you take your product photos to the next level and increase sales!
How To Select The Best Shadow Service Provider?
When it comes to choosing the best drop shadow service provider, it can be tough to make a decision. This is because many providers claim to be the best without actually living up to that title. This waste of time, money, and effort can be frustrating, but if you follow the guidelines below, you can get rid of these issues quickly and efficiently.
Before hiring someone for drop shadow service, ask him to provide you with two or three images for a free trial. This will help you determine if they are able to meet your requirements. If they agree and are able to fullfil your requirement, then go for the rest of the images.
When you're starting a business, it's important to buy products at an affordable price. This way, you can make a profit and invest in your business. Always check the market price before hiring someone for a job like product editing.
Before hiring a photo editing company, you need to check on their communication system. Make sure you receive the right information from your potential service provider. If they respond immediately to your inquiries and provide the information you need, they are the right ones.
Types of Product shadow services
Hello Edits' professional drop shadow service can take your product images to the next level, adding depth, dimension, and realism. Our quick, easy, and affordable service is perfect for anyone looking to add a little extra something to their product photos. Here are six types of drop shadow effects:
Drop Shadow Creation Service
The Drop Shadow Service creates shadows below the subject to create dimension and give a reference to the surface. This is done by adding a shadow beneath the product, which gives it a more three-dimensional look and makes it easier to see the product in relation to its surroundings. A shadow is an important element in product display in an e-commerce shop, as it can help give a sense of depth and scale.
With our Drop Shadow Creation Service, you can expect precise and high-quality results. We carefully consider factors such as object shape, size, and lighting direction to create shadows that appear natural and visually appealing. By adjusting the opacity, angle, and blur, we can tailor the drop shadow to suit your specific requirements, whether you prefer a subtle effect or a more dramatic look.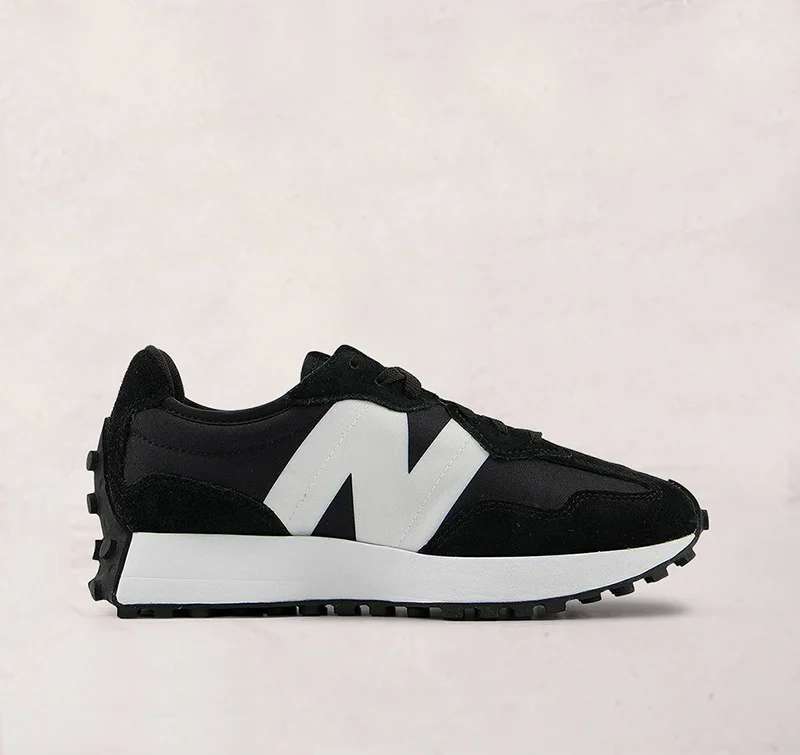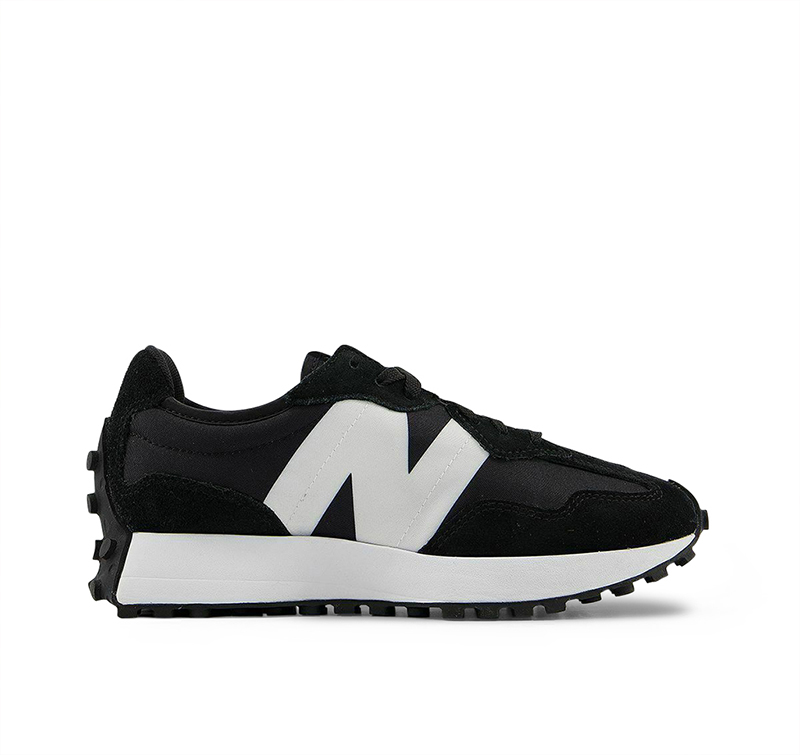 Original Shadow Retain Service
We understand that sometimes products can look unrealistic in photos due to shadowing problems or other issues. As a professional Photo editing company, we use our best resources to make sure that the original shadow of the product is retained in the image.
Original shadows play a vital role in creating a sense of realism and depth in your images. They help ground objects, create a connection with the background, and contribute to the overall visual appeal. With our Original Shadow Retain Service, you can ensure that these crucial elements remain intact while still achieving the desired enhancements.
Reflection or Mirror Shadow Service
The reflection shadow, also known as the mirror effect, is an accurate reflection of the ground of the object. It makes the object look more solid and is different from a black or grey colored drop shadow. The reflection shadow or mirror effect is being used in the following objects:  perfumes, jewelry, glassware, and watches.
Reflection or mirror shadows are a popular technique used to give the illusion of objects being placed on a reflective surface, such as glass or water. This effect adds depth, dimension, and a sense of luxury to your images, making them more visually appealing to your audience. Our experienced professionals excel in creating reflection shadows that look natural and seamless.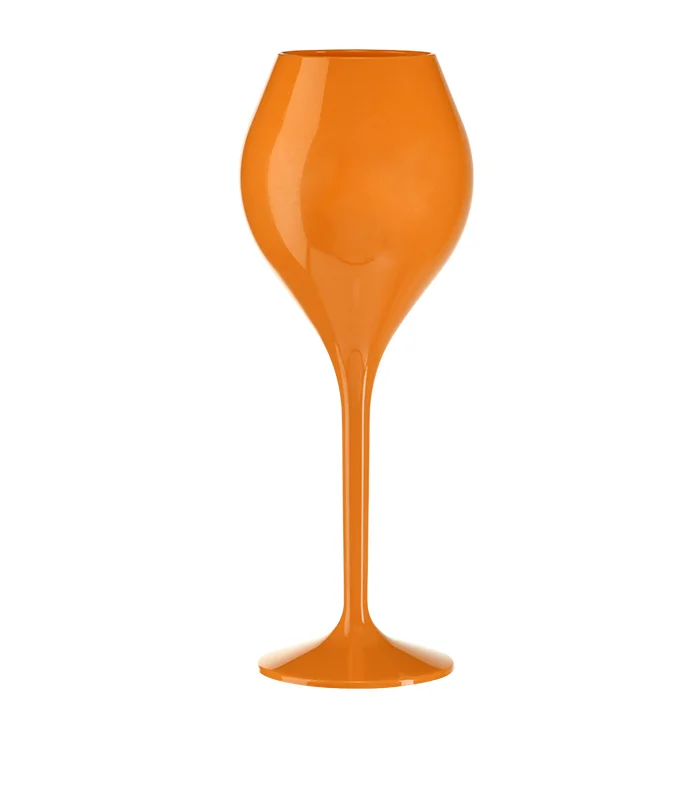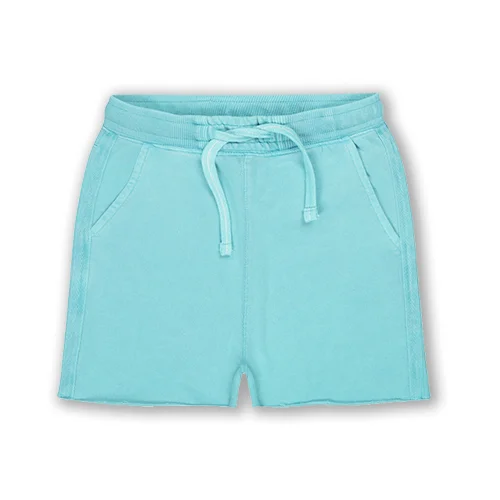 If you want to make your product photos look like they're floating in the air, our team can help you out with that. We use photoshop tools to create a floating shadow effect that makes your products look like they're defying gravity. This is a popular eCommerce photo editing service that we offer mainly to businesses and product photographers, as it's a simple yet effective way to make your photos stand out.
Floating shadows create the illusion of objects hovering or floating above the surface, giving them a sense of weightlessness and depth. This effect adds a touch of creativity and intrigue to your images, making them visually engaging and memorable. Our skilled professionals excel in crafting floating shadows that appear natural and seamlessly integrate with your visuals.
What are the benefits of using Photoshop shadow services?
Photoshop's Shadow service can help your product images appear more realistic, which can in turn help you grow your business quickly. A realistic-looking image is a benefit for any firm, as it helps build trust with potential customers. When the product picture satisfies them, they are more likely to purchase those goods. You may turn views into customers by generating a convincing shadow effect.
With the current state of the web, it's grown exponentially and with that comes more competition to get noticed by potential customers. Having an effective marketing strategy is key to getting your business in front of the right people, but It can be difficult to make your product stand out without high-quality product images. At our company, we are here to help you with our photo editing services. We are able to make your product more realistic and attractive using Photoshop.
Drop Shadow Service in Photoshop FAQ