Professional Ecommerce Image Editing Service
Our professional Ecommerce image editing service simplifies your business management, especially for image post-processing. We all know that for an ecommerce business, photographing products and preparing them for online use is a time-consuming task. That's where we come in to take care of all the editing tasks and get them ready for the online platform.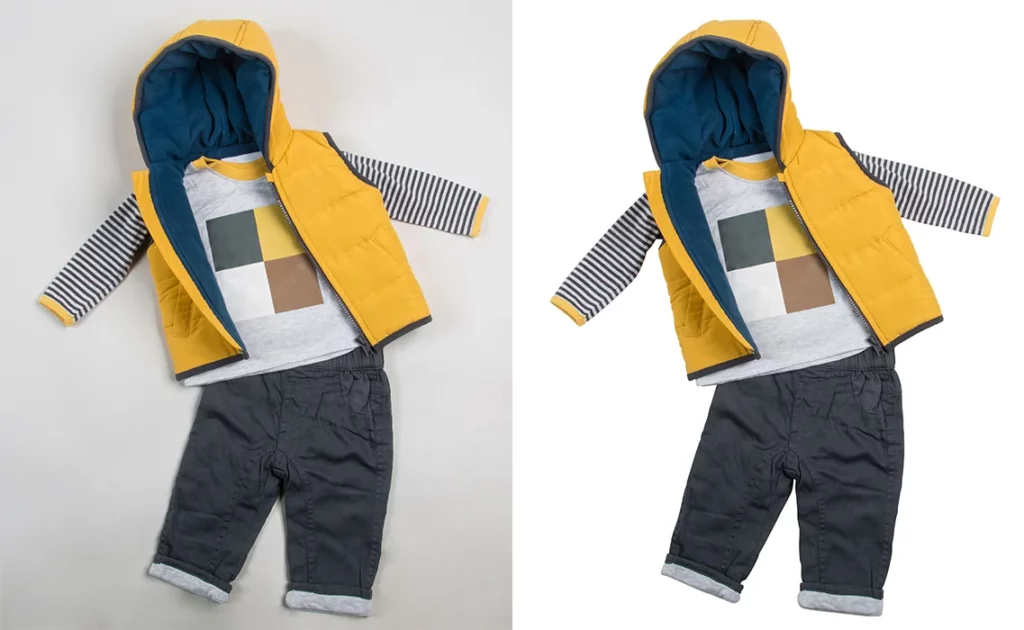 Ecommerce Photo Editing Service at an Affordable Price
With our meticulous attention to detail, we ensure the quality and professionalism of your images. We offer a wide range of Ecommerce image editing services, including background removal, color correction, ghost mannequin, clipping path, image masking, shadow creation, and professional retouching. We take care of every aspect of photo post-processing to ensure your products look their best, helping you enhance conversions and sales.
We understand the pivotal role that high-quality images play in the success of your Ecommerce business. This is why we take pride in offering our specialized Ecommerce Image Editing Service. Our dedicated team of Photoshop experts can professionally enhance your Ecommerce product photos.
Getting Started With Hello Edits
We've made it easy to submit your unedited images and receive professionally edited images within 24 hours. Here's how it works: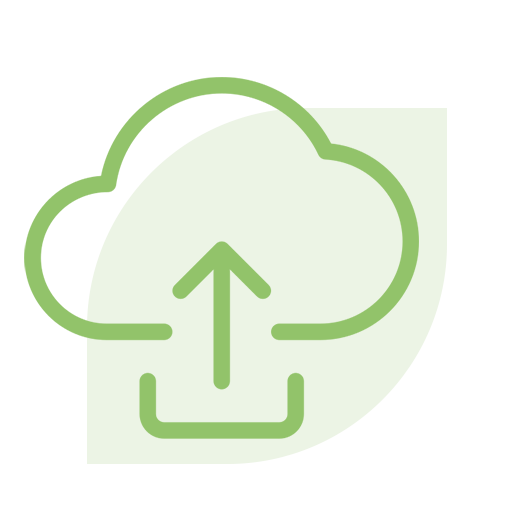 Send us your image samples or upload all images with requirements through the Free Trial or Get a Quote page.
After reviewing your sample images and requirements, we will send you a custom quote within 35 minutes.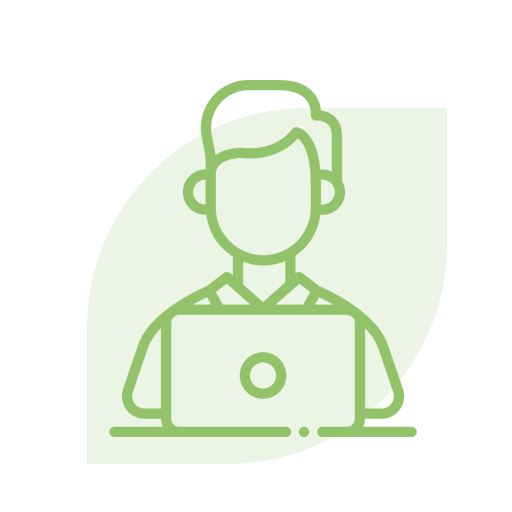 Once you approve the quote, please send us all your images. We assure you that we will return them to you on time.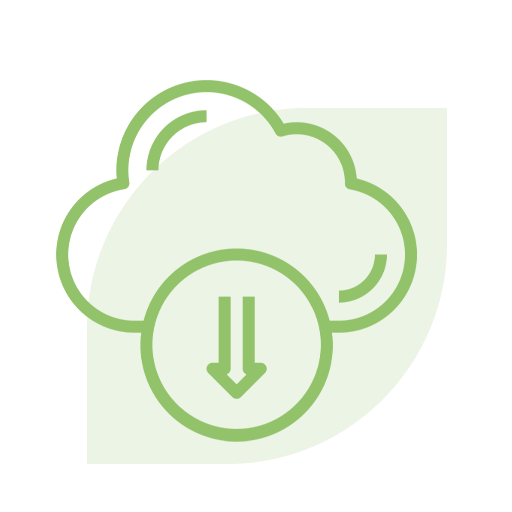 Once we have finished editing your images, we will send them back to you. After reviewing them, please proceed with making the payment.
Our E-commerce Image Editing Service for Any Products
We edit all types of product images as per our clients' requirements. For a product image, background removal, retouching, Ghost mannequin, shadow creation, image masking, clipping path, etc., are mainly required. Most of our clients are apparel business owners and product photographers. Here are some key categories of products we regularly edit:
Clothing and Fashion Photo Editing
Our expert image editors have an eye for fashion. We understand that the world of clothing and accessories is all about style and trend. From apparel like dresses, shirts, and jackets to fashion accessories like scarves, belts, and handbags, Our  ccommerce Image Editing service covers all types of fashion product editing to enhance colors, smooth wrinkles, and perfect the overall appearance. Whether you run a boutique or a large-scale fashion brand, our image editing service will make your products stand out, leaving a lasting impression on potential customers.
Shoes & Footwear Photo Editing
A picture is worth a thousand words, especially when it comes to footwear. Our skilled editors ensure that your shoe and footwear images speak volumes about quality and design. We pay attention to every detail, from the laces and soles to the stitching and texture. Whether it's sneakers, heels, boots, or sandals, our image editing service will make your footwear collection look stunning, enticing customers to take that step and make a purchase.
Jewelries & Watches Photo Editing
When it comes to jewelry and watches, presentation is everything. We understand the significance of capturing the brilliance and elegance of these precious items. Our image editing service focuses on enhancing the gemstones' sparkle, refining metal finishes, and ensuring every detail is visible. From diamond rings and necklaces to luxury watches, we transform your jewelry and watch images into captivating works of art.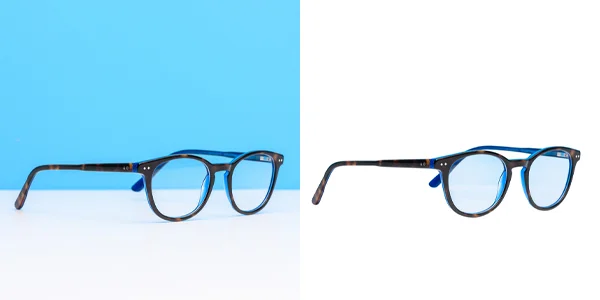 The perfect pair of eyeglasses or sunglasses can transform someone's look. Our image editing service recognizes the importance of displaying eyewear in its best light. We remove reflections, adjust frames, and make the lenses crystal clear. Whether you sell prescription eyeglasses, fashionable sunglasses, or safety goggles, our editing expertise will ensure your eyewear collection looks both stylish and functional.
Hats & Bags Photo Editing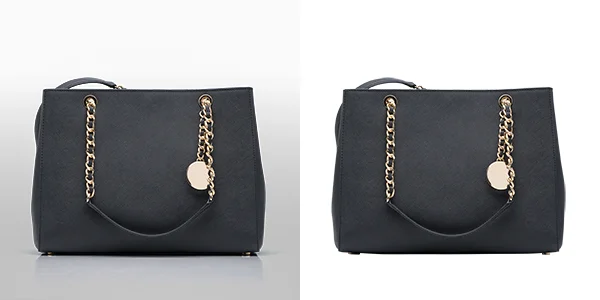 Hats and bags add flair to any outfit, and our image editing service knows how to highlight their charm. Whether it's baseball caps, fedoras, or trendy handbags, we pay attention to shape, texture, and color. Our editing process ensures that every hat brim is symmetrical, and every bag strap looks flawless. With our help, your hats and bags collection will steal the spotlight and turn heads.
Beauty and Cosmetics Photo Editing
In the beauty and cosmetic industry, image is everything. We understand the importance of presenting your products in the best possible way. Our Photoshop experts can enhance any beauty e-commerce product flawlessly. From lipsticks and eyeshadows to skincare products, our e-commerce image editing service will make your beauty and cosmetic items look irresistible to beauty enthusiasts.
Furniture & Home Appliances Photo Editing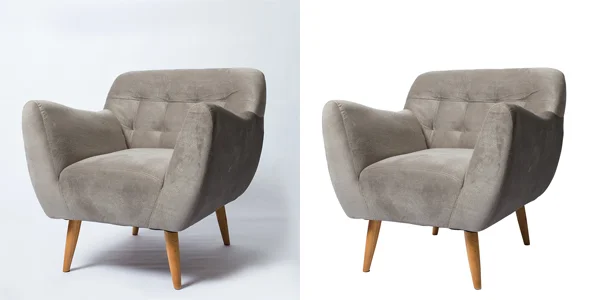 When it comes to furniture and home appliances, buyers want to envision these items in their living spaces. Our image editing service enhances the appeal of furniture, making wood grains rich and upholstery textures vivid. For home appliances, we ensure they look sleek, modern, and ready to integrate into any home design. With our editing magic, your furniture and home appliances collection will become irresistible to interior decorators and homeowners alike.
Electronics & Toys Photo Editing
In the digital age, electronics and toys require top-notch presentation to catch the attention of tech-savvy and playful customers. Our image editing service ensures that electronic gadgets appear sleek and cutting-edge, while toys look vibrant and fun. From smartphones and laptops to drones and action figures, we'll make sure your electronic and toy products are ready to entice the young and young-at-heart.
Equipment & Machinery Photo Editing
Industrial equipment and machinery require clear and detailed images to attract business customers. Our expert editors highlight intricate parts, sharpen edges, and correct colors to showcase the professionalism and reliability of your products. Whether it's heavy machinery, tools, or industrial equipment, our image editing service will make your products look impressive and appealing to business owners and industry professionals.
Automobiles & Accessories Photo Editing
Automobiles and automotive accessories are a symbol of elegance and performance. Our image editing service recognizes the significance of showcasing every curve, every reflection, and every feature. Whether it's luxury cars, sports cars, or practical SUVs, we make sure your automobile images reflect their true beauty and excellence. Additionally, we also pay attention to automotive accessories, from wheels and spoilers to interior details, ensuring that your products look top-notch and desirable to car enthusiasts.
A
Glimpse
of Client Satisfaction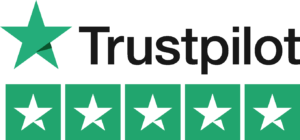 Hello, Edits did an amazing job! They expertly retouched my photos and skillfully removed unwanted objects from my images. Their communication is excellent, and their discounts are fantastic! I highly recommend them to everyone, especially for product photo editing services.
I've had an exceptional experience with this team. They consistently went above and beyond to meet my requests and took extra steps to ensure perfection when I needed revisions. I highly recommend them; their excellent communication and efforts made me feel truly valued.
Have
Questions?
We Have Answers!
We've made it easy for our clients to share their images with us. You can send us the image link or use platforms like Wetransfer, Dropbox, Google Drive, or other secure applications. If you need assistance, simply email us at [email protected], and we'll take care of everything.
Our standard turnaround time is 12 to 24 hours. If you require faster delivery, we offer a rush service with a turnaround time of 6 hours, which may involve some additional charges. Rest assured, we can deliver up to 1000 images in a day.
We offer free trials to our clients without signup and no credit card required. Just submit a free trial to us, and we will send back edited images to you very soon.