Photoshop Image Masking Service
Our Photoshop image masking service will isolate models with hair, fur, and wool clothes from the background. After that, you can set any color as a background of the product. The image masking is an excellent method to place images on various backgrounds. It will be a challenging task for entry-level retouchers. Our team of Photoshop experts handles this skillfully, and they check every detail of it and revise it to ensure the highest quality. We regularly work with professional retailers, modeling agencies, photographers, and artists to make their projects successful.
We use image masking and clipping path techniques to isolate subjects from the background. However, each method serves different purposes. Clipping path is better for hard edges, while masking is better for soft edges like human hair, fur, and Wool products.
Get a large number of images edited in a day.
Edited Images will be delivered within 24 hours.
We offer Unlimited revisions within a short time.
We have a team of over 170 expert designers.
We provide several types of Photoshop masking services
We provide several types of Photoshop masking services, but each one has a unique set of actions it can perform. When we remove a complex background with difficult-to-remove elements like hair or fur, we use the image masking technique to do it perfectly. Photoshop has a lot of tools that help us to achieve any result you need by using the right combination of these tools.
Layer masks generally refer to hiding or showing specific parts of an image, and it's a popular technique for image masking. The first step is selection, when we choose what part of the photo we want to separate from the background or want to edit. Then, we apply the mask to that layer. Only the selected area will be visible, and the outside will be transparent.
Clipping Masks are used to control content and transparency visibility between the bottom and the layer above. The bottommost layer controls the visibility of the above-layer content. We use Clipping Mask techniques to make an image fit a perfect shape.
Translucent object masking
The translucent objects allow partial light to pass through them. You can see this effect in images that contain sunglasses, sheer fabric, frosted glass, or a tinted window. We use various Photoshop tools To separate the object from the background And maintain the appropriate ratio between visibility and transparency.
We use the refine edge tool to combine the accuracy of the pen tool selection and separate intricate or complex edges, such as hair, fur, or detailed foliage. To accomplish this, we first create a path around the object. Then, we use the 'refine edges' tools to fine-tune parameters such as radius, feather, contrast, and color decontamination to eliminate undesired edges from the object.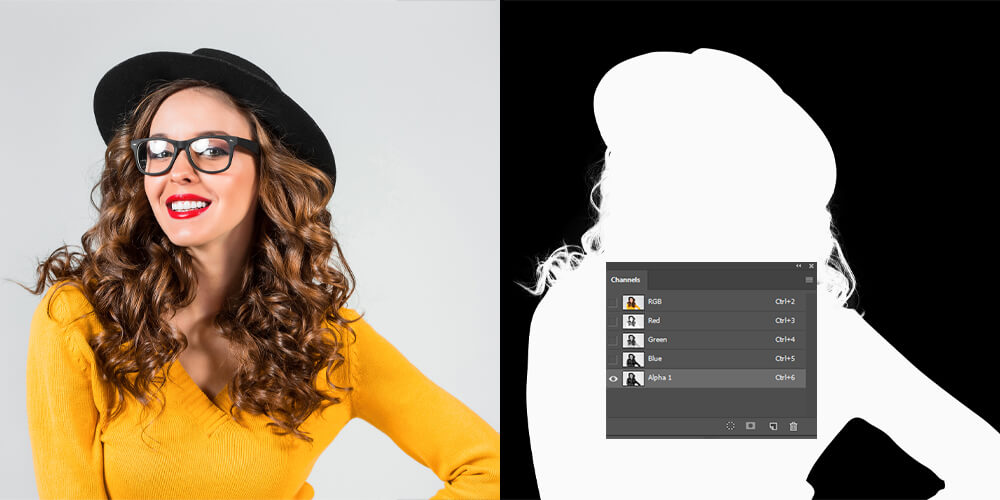 Alpha masking is commonly used in image masking techniques to separate fine details from the background in a picture. We use this method when clients ask us to isolate a model with flying hair from the background. It's complicated and time-consuming, but an accurate contrast makes the alpha channel masking easier to apply. We use this alpha channel masking method when other methods do not work.
Color Masking is the best way to adjust or retouch specific parts while leaving the remaining image unaffected.
Price of Image Masking Service
We offer affordable prices for image masking services and a 100% Quality Guarantee with unlimited revision in a short time.
Big volume image? Contact us for discount
A Glimpse Of Our Image Masking Work.
We've made it easy to submit your unedited images and receive professionally edited images within 24 hours. Here's how it works: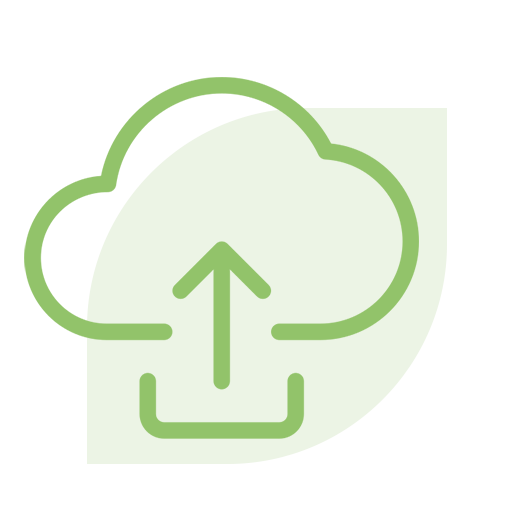 Send us your image samples or upload all images with requirements through the Free Trial or Get a Quote page.
After reviewing your sample images and requirements, we will send you a custom quote within 35 minutes.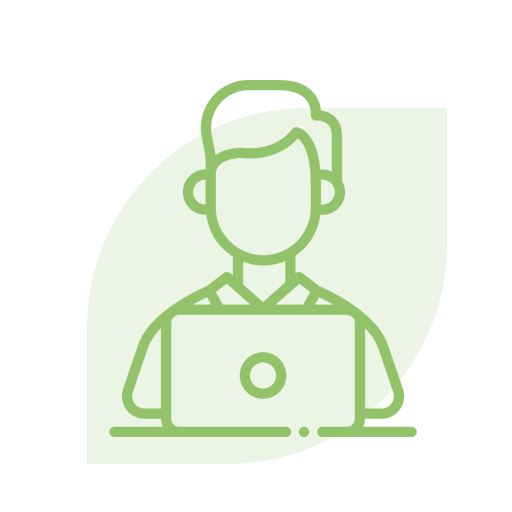 Once you approve the quote, please send us all your images. We assure you that we will return them to you on time.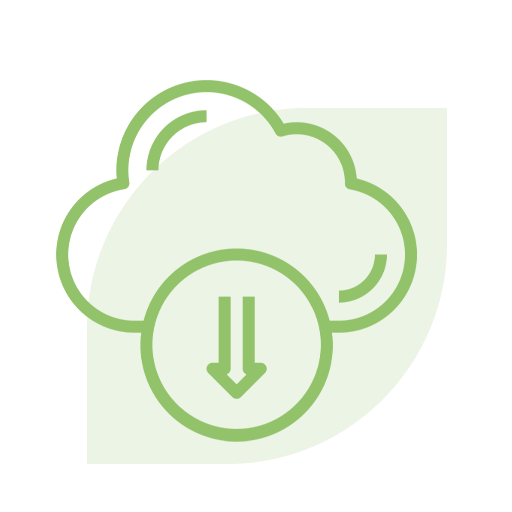 Once we have finished editing your images, we will send them back to you. After reviewing them, please proceed with making the payment.
Have
Questions?
We Have Answers!
Yes. You can pay monthly or weekly. We offer this payment option to our regular clients.
Yes. We offer our new customers a free trial of up to 5 images.
Yes, we offer rush delivery options of 6 hours and 12 hours, but please note that there may be an additional fee for these services.
Get Started With the FREE TRIAL