Professional Neck Joint Service
Neck joint for garments or clothes is a very important part of post-processing. When a retoucher works on the neck part of the cloth and joins the composite perfectly to remove the mannequin, fills out the space, and creates a complete look, it is known as neck joint services.
Hello Edits offers professional neck joint services with our expert retouchers, ensuring you receive a perfect and top-notch quality service that makes your products look professional and clean.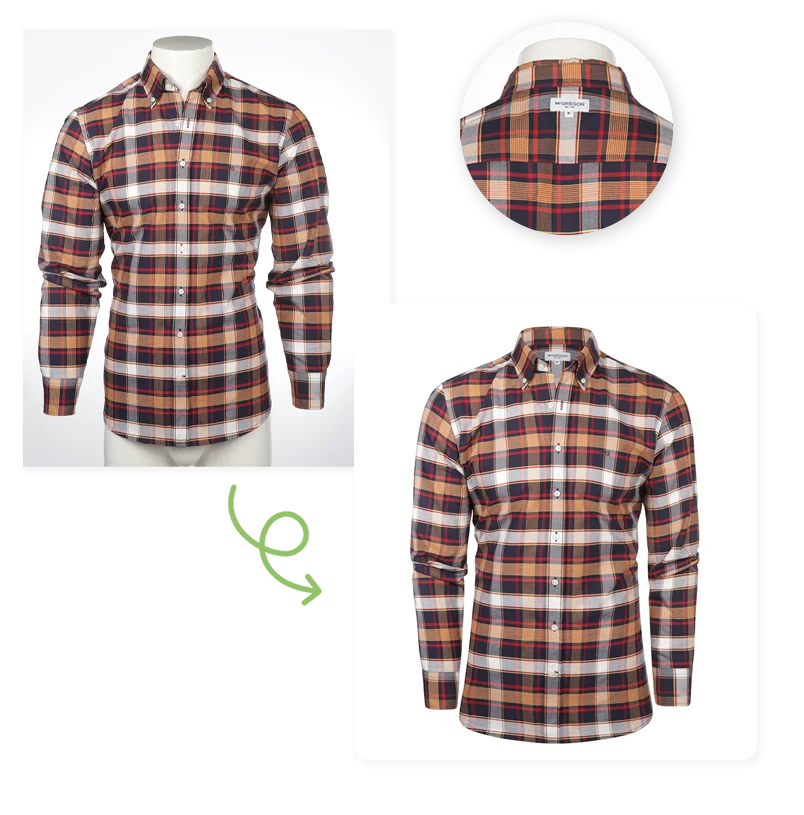 Save on Model cost with Neck Joint Service.
For apparel photography, hiring models can be both costly and time-consuming. However, there is an efficient alternative – using a mannequin and later opting for our neck joint service to remove it, resulting in a complete 3D view of your products. Choosing to hire a photo editor is a much more cost-effective solution compared to hiring a model. At our company, we proudly offer a low-cost neck joint service with a fast turnaround time and a quality guarantee.
Our neck joint service offers a cost-effective and efficient solution to reduce model costs in apparel photography and product visualization. By using our service, you can achieve visually captivating and consistent product imagery without the need for physical models, expensive photoshoots, or excessive editing expenses. Experience the benefits of our neck joint service and elevate your brand's product presentation today.
Getting Started With Hello Edits
We've made it easy to submit your unedited images and receive professionally edited images within 24 hours. Here's how it works: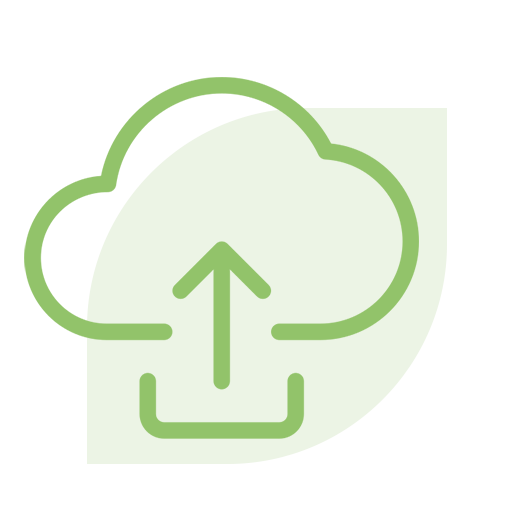 Send us your image samples or upload all images with requirements through the Free Trial or Get a Quote page.
After reviewing your sample images and requirements, we will send you a custom quote within 35 minutes.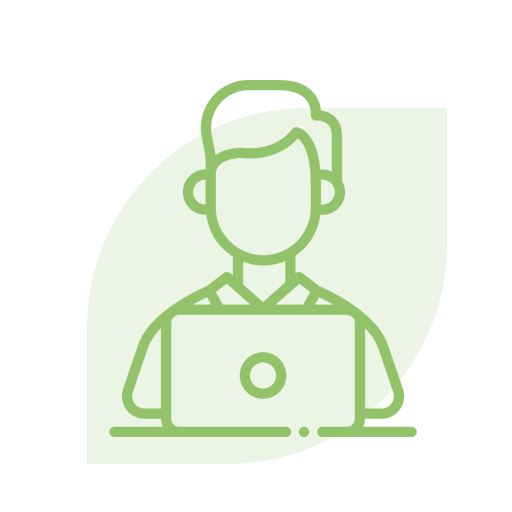 Once you approve the quote, please send us all your images. We assure you that we will return them to you on time.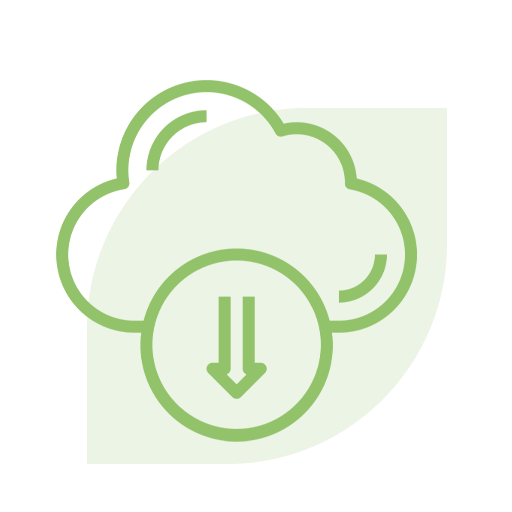 Once we have finished editing your images, we will send them back to you. After reviewing them, please proceed with making the payment.
What is neck joint service in apparel photography?
Neck joint service, also known as ghost mannequin service or invisible mannequin service, is a specialized image editing technique used in apparel photography. It is primarily employed to create a 3D effect and showcase clothing products in a way that appears as if they are being worn by an invisible model or mannequin.
When photographing clothing with a mannequin, the back neck part is often hidden from view. During an apparel shoot with a mannequin, photographers take two photos: one featuring the full product with the mannequin and another capturing the previously hidden back neck part for composits. Later, a skilled photo editor utilizes Photoshop to merge both images seamlessly, resulting in professionally completed composits. This meticulous task requires the expertise of a Photoshop professional, like our team.
Why Neck Joint Service Is Important in Apparel Industry
Neck Joint Service improves product images, saves money and time, works for all types of clothing, and helps businesses stand out in a competitive market. It's perfect for online stores and helps customers make better purchasing decisions. Here are some key benefits of Neck Joint Service:
Professional Product Presentation
Neck Joint Service allows apparel businesses to showcase their clothing products in a professional and visually appealing manner. By removing mannequins from the images, the focus is solely on the garments, allowing customers to better visualize the fit, design, and details.
Organizing professional photoshoots with models for every garment can be expensive. Neck Joint Service offers a cost-effective alternative, as it eliminates the need for hiring models, stylists, and photographers for every product.
The process of Neck Joint Service is faster compared to arranging models and executing multiple photoshoots. This quick turnaround time enables apparel businesses to introduce new products to the market promptly.
Consistency in Product Imagery
Using Neck Joint Service ensures a consistent look and feel across an apparel brand's product catalog. This uniformity enhances brand identity and recognition, making it easier for customers to associate the brand with quality and professionalism.
How We Perform Neck Joint Service
At Hello Edits, we are passionate about providing top-notch Neck Joint Services that bring your apparel product imagery to life. Our straightforward process ensures a smooth transformation of your clothing items, getting rid of any distractions and showcasing your products with stunning 3D realism. Here are some key point of our neck joint service:
Professional Editing- With a keen eye for detail, our skilled photo editors work their magic using advanced Photoshop techniques. They skillfully remove mannequins or models, ensuring that no imperfections are left behind, and expertly join the neck area to create a flawless 3D effect.
Cost-Effective Solution- Our neck joint service costs almost 40% less than other photo editing services, and we excel in delivering a superior outcome. Additionally, we offer a free trial before placing an order, allowing our clients to preview their edited images without any cost. Our main goal is client satisfaction, achieved by providing high-quality editing services with discipline and dedication.
Quality Assurance- Quality is at the heart of our service. Each edited image undergoes a thorough quality assurance process, where we scrutinize every pixel to ensure precision and excellence.
Fast Turnaround- We understand the value of time in your business. Our Neck Joint Service offers a swift turnaround, allowing you to present your products to the market promptly. We are also flexible and accommodating, tailoring our services to meet your specific requirements.
A
Glimpse
of Client Satisfaction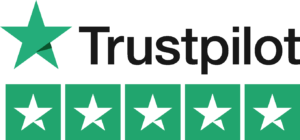 I received their service after seeing the delivered images. There is no way to tell that they edited the necks of the products. It looks natural and exactly like the original ones. I am extremely happy with the teamwork of Hello Edits, and I plan to use their service regularly. The results exceeded my expectations. Thank you, Hello Edits, and especially Evan.
Thank you so much for the great job! From wrinkle reduction to mannequin removal, everything was perfect. I appreciate your fast delivery and the discount offered. I highly recommend your photo editing service, especially for neck joint and retouching. Keep up the fantastic work!
Have
Questions?
We Have Answers!