Professional image editing services for eCommerce businesses and photographers. We offer one-stop solutions for photo editing. Enhance your visuals with our expert touch.
We guarantee 100% satisfaction and high quality. We will reprocess your images free of charge until you are completely satisfied
Our delivery time is lightning-fast! Our standard turnaround time is just 12-24 hours, and we offer rush orders with as fast as 6-hour delivery.
We are committed to protecting the privacy and confidentiality of our clients. Our secure server is located in our office and is accessed only by our team of trusted professionals.
Hello Edits By The Numbers
We Do Pixel Perfect Post Production Photo Editing
When you require a hassle-free professional editing service, Hello Edits is here to take full responsibility for all your photo editing needs. Our goal is to deliver quality work at an affordable cost. We understand that by helping our clients grow their business, we also grow ours. That's why we ensure meticulous editing to perfection for every image.
Pixel Perfect
Edited by hand
Low cost
Getting Started With Hello Edits
We've made it easy to submit your unedited images and receive professionally edited images within 24 hours. Here's how it works: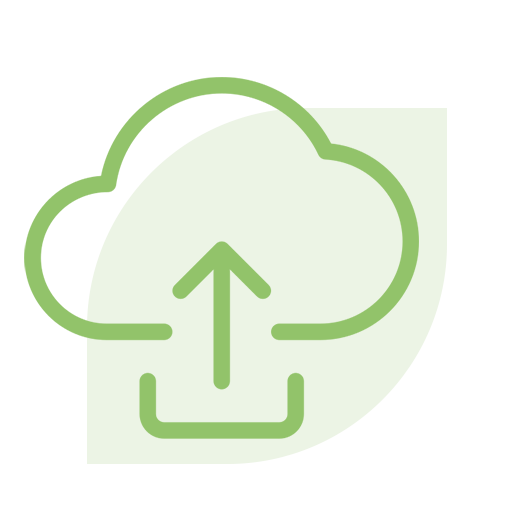 Send us your image samples or upload all images with requirements through the Free Trial or Get a Quote page.
After reviewing your sample images and requirements, we will send you a custom quote within 35 minutes.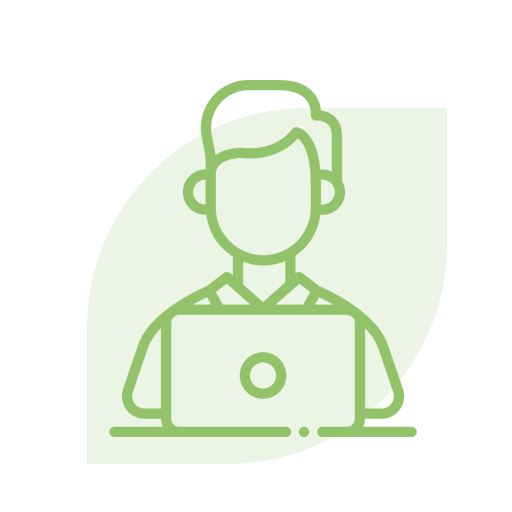 Once you approve the quote, please send us all your images. We assure you that we will return them to you on time.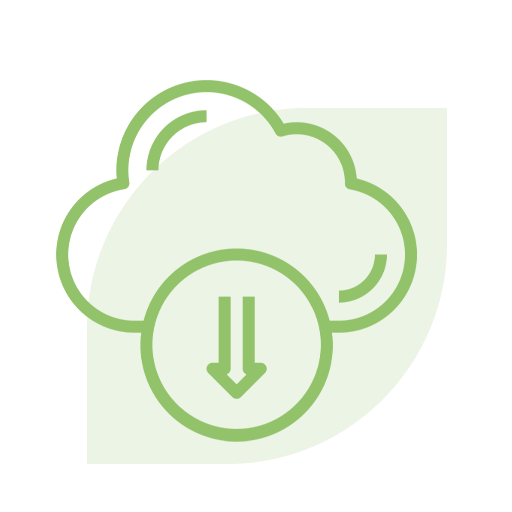 Once we have finished editing your images, we will send them back to you. After reviewing them, please proceed with making the payment.
Professional Photo Editing Service at an Affordable Price
We take care of every client's image manually and edit them by hand. We zoom in on images up to 300% to ensure perfection in every aspect of editing. We understand the importance of perfection for a product in this competitive ecommerce world. Our Professional Photo Editing Service is designed to provide exceptional quality at an affordable price.
We provide a wide variety of services to help improve your product images which include Clipping path, Background Removal, Neck Joint, Masking, Creating Shadow, retouching, color correction, and more.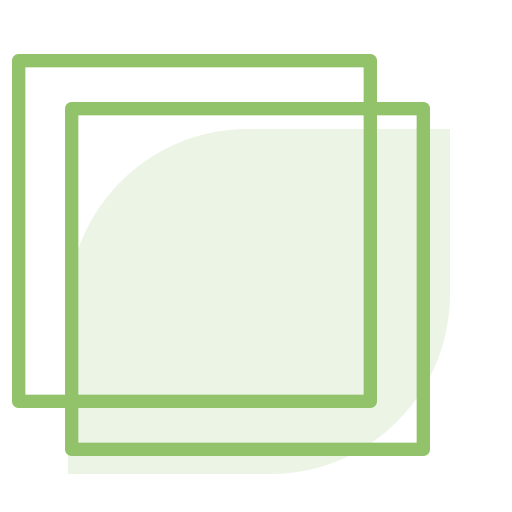 Removing backgrounds from product photos is a vital part of professional photo editing, as most customers prefer to see products on a clean background.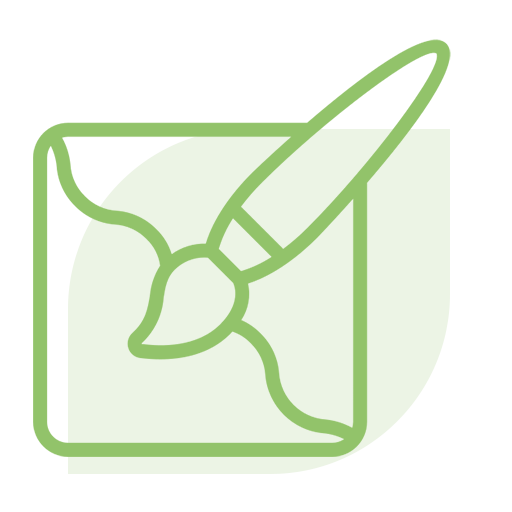 Retouching a photo involves fixing scratches, spots, removing wrinkles, adjusting colors and exposure, removing unwanted elements, and enhancing skin to make your photos look their best.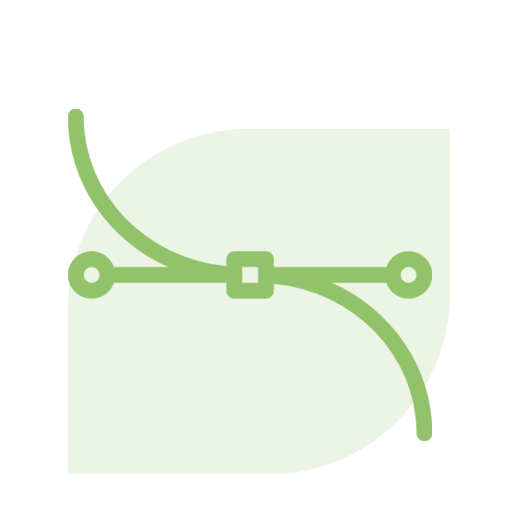 Our hand-drawn clipping paths are accurate and perfectly curved in every corner, allowing seamless placement on any background. Additionally, they can be easily edited later if needed.
This technique involves photographing clothing items worn by a mannequin or model and then removing the mannequin or model from the image using photo editing techniques.
When you have multiple color variants for a single product, shooting it once and changing the color later with photo editing software makes perfect sense.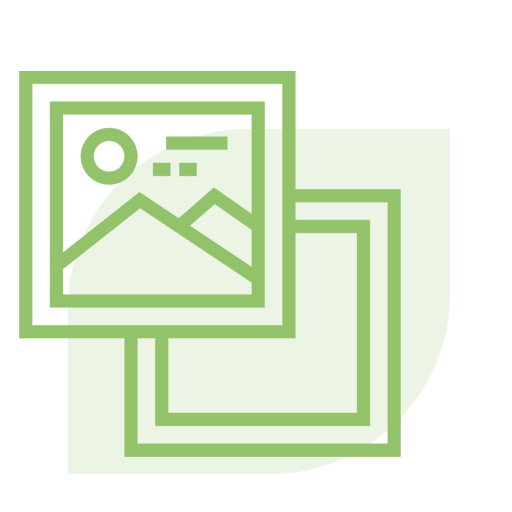 Whether you need drop shadows, natural shadows, or custom shadows. Our shadow creation service adds depth and dimension to your product images, making them visually appealing and professional.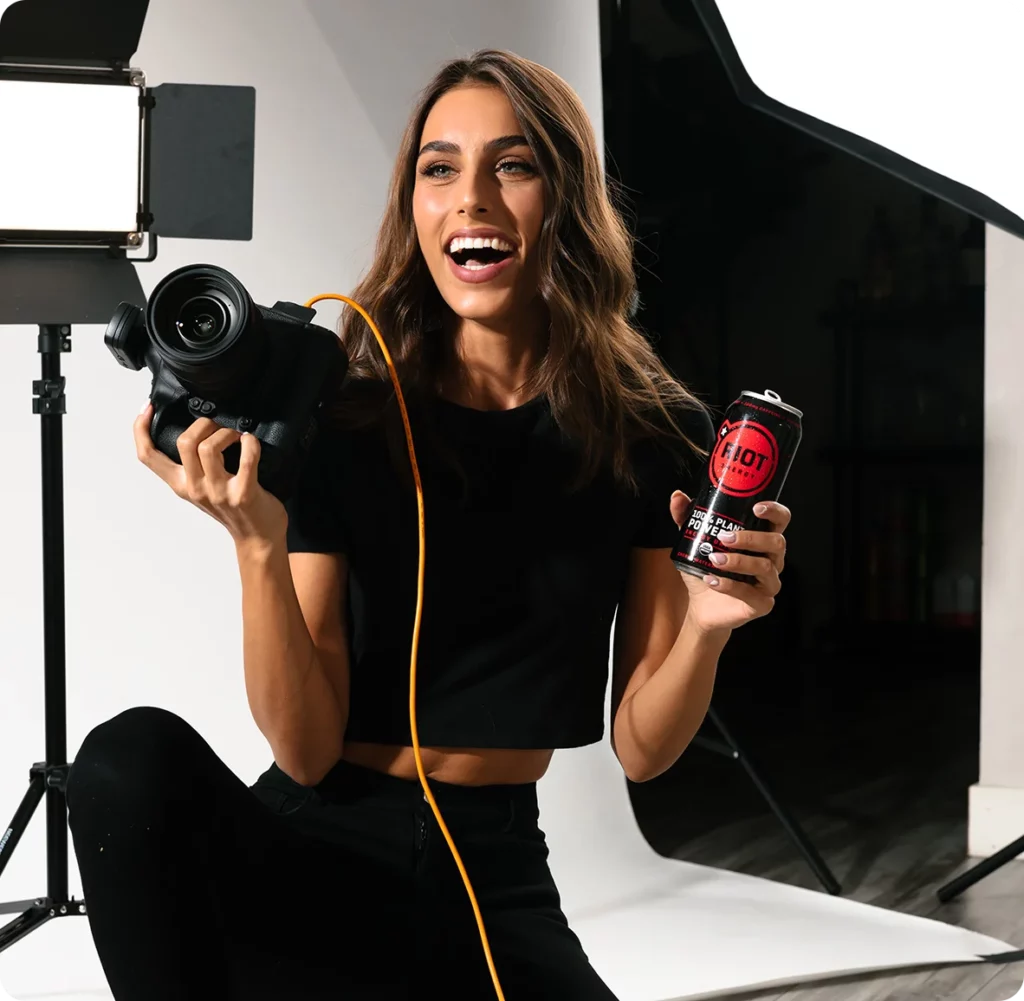 Real Stories from Real Clients
Trusted by businesses worldwide, our photo editing company has successfully edited over 1 million images for 3,123+ satisfied clients. Join our growing list of happy customers and experience our professional and reliable image editing services for your business needs.
Take Your Photos to the Next Level