Meet Hello Edits:
The People Behind Our Vision
Creative Minds, Supportive Solutions, Productive Results
We have been providing Photo Editing services for over 13 years and we have grown into one of the most trusted names in the industry. Our dedication to quality has earned us the trust of many clients who come back again and again because they know they can always count on us to deliver a great result.
Where Ordinary Photos Become Extraordinary
Our vision is to be the leading creative force behind every stunning image. We strive to redefine the boundaries of photo editing, unlocking the full potential of every picture. With our artistic expertise, innovative solutions, and unwavering commitment to quality, we aim to inspire and empower photographers, businesses, and individuals alike. Our vision is to be the trusted partner that transforms ordinary images into extraordinary visual masterpieces, leaving a lasting impact on the world.
Since launching Hello Edits, we've: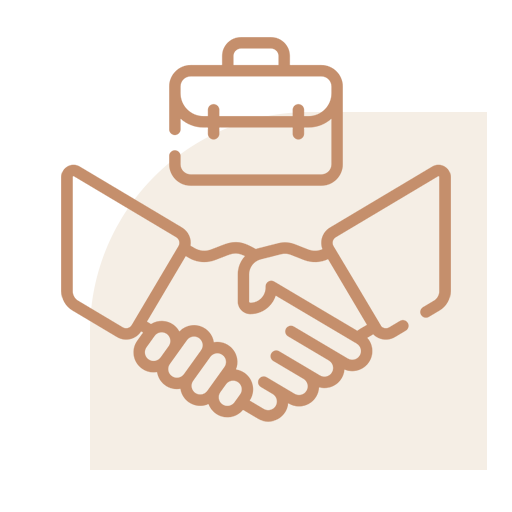 We've supported over 3,515 businesses globally and counting! Our company has created 150 jobs in Bangladesh and UK.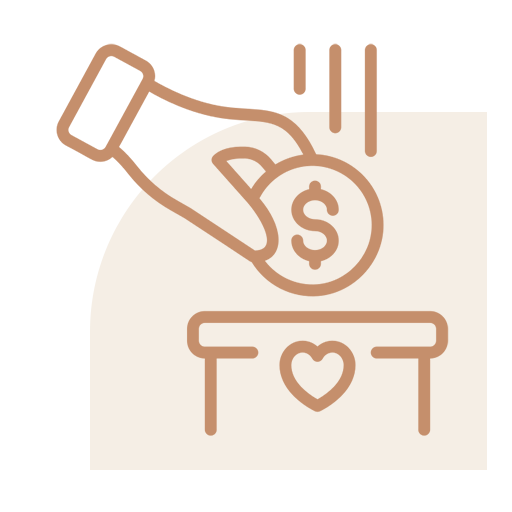 We donated $108,560, 6% of our revenue, to support vital causes like healthcare, education, homelessness, and disaster relief.
Company Overview: Life at Hello Edits
Take Your Photos to the Next Level